Senior Java Software Developer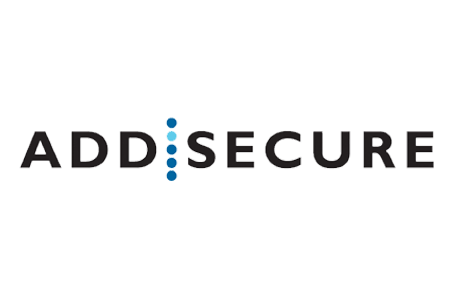 Are you ready for a new challenge? We are looking for an experienced Java Developer who is ready for the next step.
Jouw rol
The job consists of both development and maintenance of our software for the Dutch market as well as further developing the products in our European offering. The software is partly hosted by us and is partly in the cloud.
About the role
We are looking for a Java developer who:
has experience with the design and development of distributed systems;
can work in an international environment and is comfortable with communicating in English;
coaches junior members in the team;
designs, develops, maintains, reviews and documents software;
calls for solution meetings when the need for those arises;
is the main contact person for the team;
works in improving both themselves and the team in skills, quality and efficiency;
assists the Program Manager by leading daily stand ups, backlog refinement sessions, sprint kick-offs, retrospectives and monitoring sprint goals.
---
Jouw profiel
You have a bachelor's or master's degree in software development or comparable;
You have at least 5 years of experience in Java development with architectures like Java EE or Spring boot, REST API's and databases;
You have knowledge of tooling like Jenkins, Maven, Jira, Git/SVN;
You are also able to professionally communicate in English, both spoken and written.
In deze baan vind je:
Specialisme
& Diepgang
& Invloed
Wat we bieden
Work in a company that is in an exciting development phase, expanding its portfolio by working hard on rolling out new products and services to our customers.
The position is full-time. Your role in the business entails responsibility and great opportunities for development and gives the opportunity to work with experienced colleagues.
The people at AddSecure are our biggest asset and for us it is of great importance to build a culture where our employees thrive and want to perform. AddSecure's values are Team Spirit, Simplicity and Customer Focus. 
---
Over ons
AddSecure is a leading European provider of premium IoT solutions with a focus on secure critical communications and data. More than 50,000 customers within the security and safety industry, rescue services, building security and automation, digital care, transport and logistics, utilities, smart cities, and more, safeguard their life and business-critical applications with solutions from AddSecure. This helps save lives, protect property and vital societal functions, and drives business. 
The secure and reliable end-to-end solutions within the business units Smart Alarms, Smart Care, Smart Grids, Smart Rescue, Smart Surveillance and Smart Transport, help make the world a safer and smarter place. 
The company, founded in the early 1970s, today employs more than 880 staff in 15 countries. AddSecure is headquartered in Stockholm, Sweden, and has regional offices as well as a network of distributors around Europe. AddSecure is majority-owned by Funds managed by Castik Capital, a European private equity fund with a long-term approach to value creation, founded in 2014.
Onze locatie
Kleine Landtong 27
Gorinchem