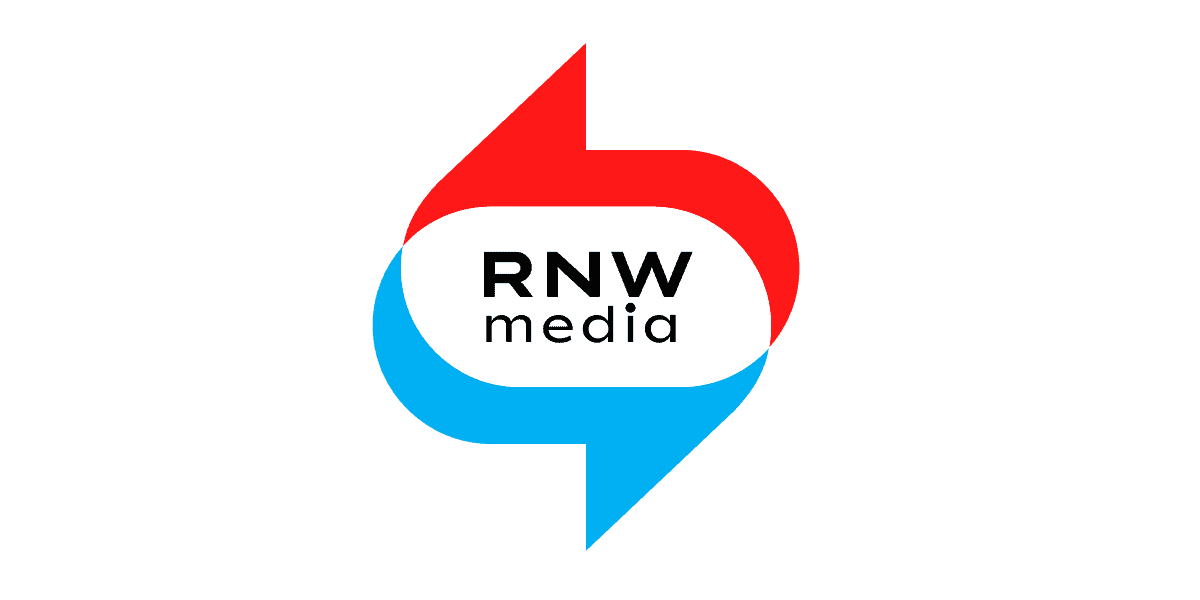 RNW Media is an international expert in co-creating digital media tools and interventions for social change. Together with our partner organisations we engage millions of young people across the globe in constructive dialogue in the digital space about what matters to them. We want to contribute to a world where young people in restrictive settings confidently claim their rights, assume their place in society, and shape a better future.
Only applicants with a valid residence and work permit for the Netherlands will be considered.
Jouw rol
We are looking for a Developer with strong knowledge of WordPress and Drupal 7 & 8 to join our team for designing, coding and modifying websites, from layout to function.
You embrace a 21st mindset with a focus on Entrepreneurship, Initiative, Flexibility, Ownership, Communication, Social and Cultural Awareness, Curiosity, Quality and Critical Thinking.
Your responsibilities will be:
Being the go-to person for technical aspects of large-scale web-based solutions and co-creation of partner web-development
Supporting in translating functional design into technical design
Maintaining and updating the technical architecture in cooperation with external parties
Managing the relationships with the hosting companies and performs DevOps as needed is a plus
---
Jouw profiel
A Bachelor's degree or relevant work experience
At least 5-7 years of web application development with a strong understanding of the entire web development process, and a strong grasp of security principles
Experience working with Git, preferably exposed to Git Flow
Experience with or is comfortable with integration of RESTful APIs
The ability to work with Linux (Ubuntu), Apache, NginX, Solr, Memcache & Redis
Experience with DevOps operations, such as SSH, WP CLI, Drush and CI/CD deployments and testing would be a plus
---
Wat we bieden
Working at RNW Media is much more than a job. In addition to a competitive salary and benefits, you support young people to drive social change. You also become part of a young and multi-cultural team of highly skilled professionals. We are a flexible project-based centre of expertise where you work in multidisciplinary teams. We have an informal and flexible work structure that emphasises wellbeing as much as it does quality of work.
At RNW Media we have a competitive Compensation & Benefits package. This job is graded in salary scale 8 ( € 3.381 – € 4.795,02). Your salary will be dependent on experience and expertise. We offer a one year contract, subject to renewal.
As RNW Media, we are committed to reflecting the young people for whom we work. We aim to build as diverse a team as possible, whether it be in relation to gender, ethnicity, sexual identity or age. People originally from the regions where we work, Africa, Asia, the Middle East and Latin America are particularly welcome to apply.
---
Over ons
We are an international organisation based in the Netherlands. We build digital communities for social change.
We create online platforms for which we design content, engagement and moderation strategies.
World wide local teams
The topics we cover reflect young people's needs in relation to love, sex and relationships and their hopes and ambitions for their societies. Local teams of media-makers manage our digital communities. In turn, they build and coordinate networks of young people who produce content to engage the wider community across our thematic areas.
We work in 12 countries. In Sub-Saharan Africa we are active in Burundi, Democratic Republic of Congo (DRC), Kenya, Mali, Nigeria, and Uganda. In the Middle East and North Africa, we have platforms in Egypt, Libya and Yemen. In Asia, we work in India and China. In Latin America, we work in Mexico through our global Love Matters network and brand.
Emphasis on sustainability
We want the platforms we launch to be independent and locally owned long after grant cycles end. Hence, from the beginning of any project, we plan how platforms are going to stand on their own two feet. We honed our approach over 2017 after various platforms no longer fit the new organisational strategy. The hard work paid off and these platforms are flourishing.
Independent platforms
Using innovative ways of delivering content—drones and 360° videos—the El Toque blog site addresses topics the Cuban government's media side-lines. El Toque is now increasingly being seen as a reliable, independent source of information. Read more about El Toque and sustainability here. Our Ivoire Justice platform, developed for President Gbagbo's International Criminal Court trial, was handed over to the Centre for Education for a Sustainable Society (CESD) in Ivory Coast and receives support from the Open Society Institute for Western Africa (OSIWA) under the new name, "Observateur Citoyen". What's Up Africa was handed over to BBC World News in April 2017.
Onze locatie