Senior Business & IT Analyst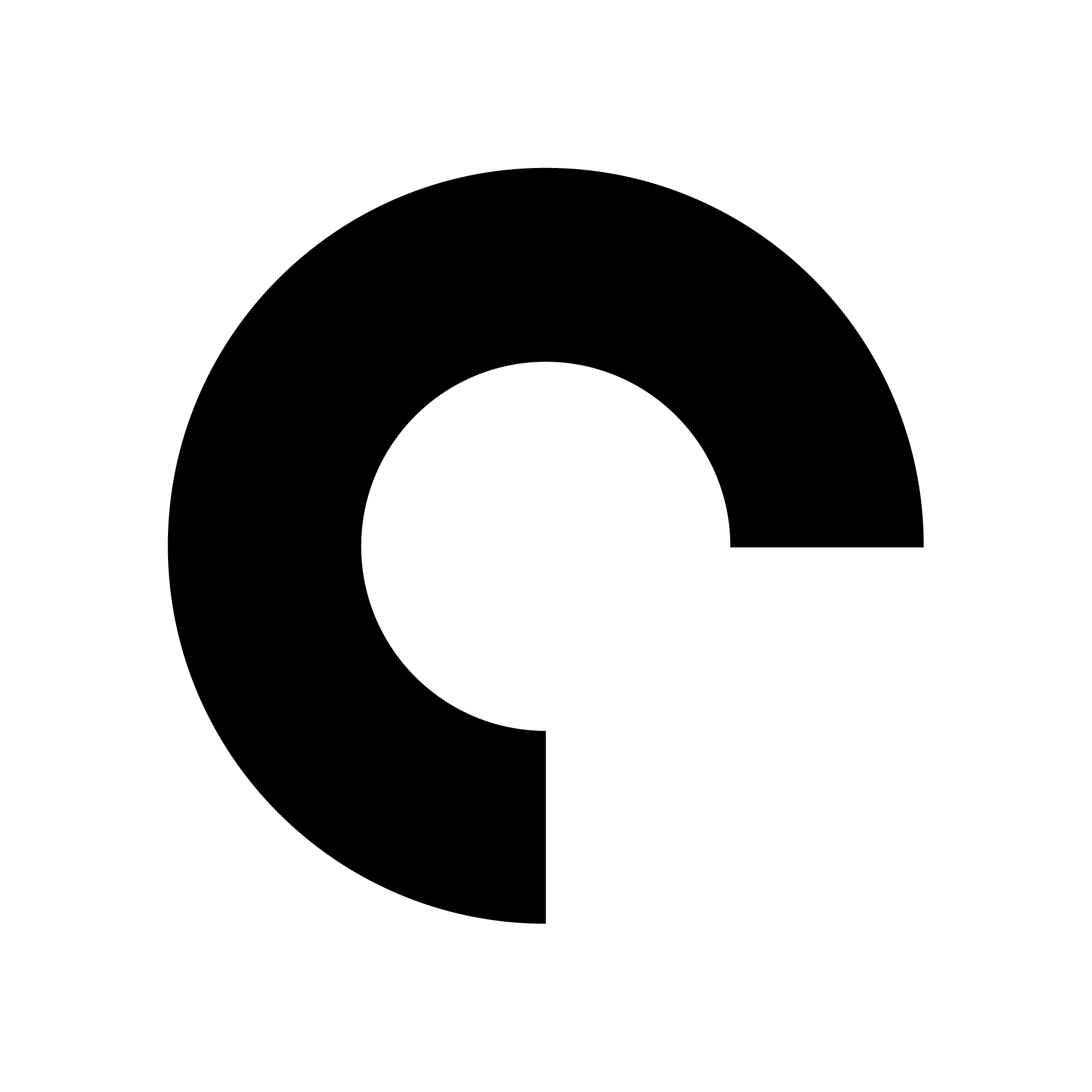 @ Cognizone you'll get involved with state-of-the-art technologies and innovative projects, but that's not all!
You'll be part of a fast-growing company.
You'll feel inspired by your colleagues who are fully dedicated to their jobs.
You'll work in a multi-national environment with colleagues from all over Europe.
Jouw rol
As a Senior Business & IT analyst, the objective of your job will be to:
execute the role of functional and technical project lead
translate clients requirements into implementation tasks
describe process and data flows in conceptual schemes (graphs, schemata)
organize and participate in the functional and user acceptance testing
produce high quality business and technical documentation
---
Jouw profiel
Languages:
English on a fluent level (oral and written) is mandatory.
French, German and Dutch will be considered a plus.
Level of education (mandatory):
Degree in Computer Sciences, Engineering or Informatics.
Personal skills (mandatory):
Hands-on mentality and able to work independently
Excellent interpersonal and communication skills
Excellent conceptual analysis, planning and prioritization skills
Demonstrate a critical thinking and problem solving mentality
Strong motivation to work both with business and IT people
Professional experience (mandatory):
At least 3 years of professional experience in business and technical analysis
Working experience in technical document writing (mainly English)
Technical experience (mandatory):
Ability to identify client business needs, define functional requirements, translate them in tasks and follow up their implementation 
Constant review of business/operational processes and implement identified changes
Knowledge of business and data architecture principles
Working knowledge of preparing and organizing the user acceptance tests
Ability to present, within the company and in a structured and efficient manner the progress of the projects
Solid working knowledge of Microsoft Office suite
Technical experience (optional):
While optional, working knowledge related with the Semantic Web technology stack, will be considered a plus.
---
Wat we bieden
What we offer:
Get involved with state-of-the-art technologies and innovative projects
Be part of a fast-growing company
A competitive salary including benefits
Team building events under a shining sun
---
Over ons
Company description:
Cognizone is a scale-up of ICT engineers, experienced in different computer science disciplines, working with data and semantics for the last 15 years, providing industrial strength solutions.
Onze locatie
Witte Patersstraat 4
Etterbeek