Sales trader (senior level) in The Netherlands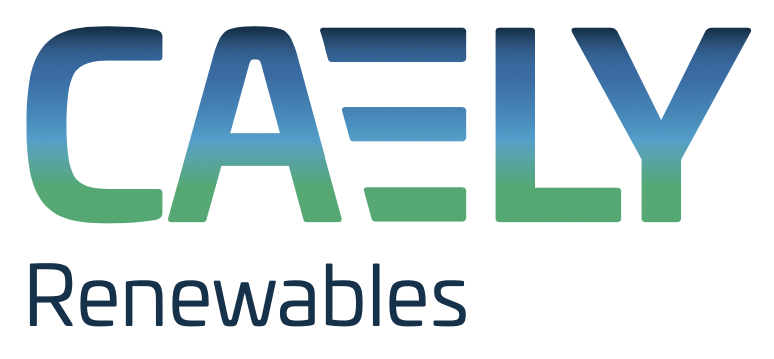 Jouw rol
Business Developer
Medior, Senior
Wat we bieden
Bonus systeem
Opleidingen en training
Laptop
Telefoon
Laat meer zien
Laat minder zien
Jouw rol
Business Developer
Medior, Senior
Wat we bieden
Bonus systeem
Opleidingen en training
Laptop
Telefoon
Laat meer zien
Laat minder zien
You are passionate about climate change and how to tackle this global issue one trade at a time. We are looking for an enthusiastic and committed team player that fosters superior performance by leveraging their competences in deal making and structuring. You have an affinity with commodities and finance, are self-motivated and eager to develop your commercial skills and work in a close nit team. The ideal candidate should be confident, but open to direct feedback and preferably have a comprehensive understanding of carbon, (bio)fuels, (renewable) power or gas markets. You excel in understanding your clients' needs and transforming these into actions. We are looking for someone to develop themselves and grow with the company to become a key team player.
Jouw rol
The sales trader has to develop mid and senior-level relationships with top-class companies (utilities, project developers, corporates, generators and industrials) and actively close transactions that meet the clients and Caely demands. The teams, including your personal, performance is measured with an annual ambitious sales plan.
The ambition is to grow as an individual and as a company in this exciting and rapidly growing market. You will be responsible for trading products such as carbon offsets (voluntary and obligatory), renewable power and gas certificates, energy efficiency certificates, transport quota's, amongst others.
We help our clients reduce their environmental (future risk) positions, maximize their output while utilizing and building our network. You will have full support directly from the management team and future colleagues.
The role will consist of, but not limited to, the following actions on a daily basis:
Communicate daily with your teams' customers and needs
Actively approach new customers to build the customer database (cold-calling)
Conduction local market research on the environmental commodities market and contribute to the company's growth efforts
Creating new commodity deal structures meeting Caely and your clients' needs
Collaborate with the team and peers to structure deals for the benefit of the customer and Caely
---
Jouw profiel
In order to be considered for the role you will meet the following:
Native speaker in German/Italian/French/Scandinavian and fluent in English
Bachelor's or Master's degree in business, finance, economics or equivalent
3-7 year's experience in trading, brokering, business development 
Self-starter, motivated and eager to develop your skills and become a knowledge leader in the environmental commodity industry
Articulate, precise and excellent communication skills (giving and receiving feedback)
Climate Advocate and have a drive to leave the world in a better place
Develop leads through business development, cold calling, networking and IT/Data applications 
Advanced excel skills is considered a plus
Living and working in Amsterdam, The Netherlands
In deze baan vind je:
Invloed
& Zekerheid
& Zelfstandigheid
& Energie
Wat we bieden
Inspirational work environment in the fastest growing commodity sector
Competitive market salary and bonus scheme
Relocation budget
25 holidays
Limited non-competition clauses – we believe in the individual and an open source working environment 
Personal development program
Sports memberships and competitions
Collective health insurance discount
---
Over ons
Caely Renewables (Caely) is a knowledge leader and actor in the environmental commodity space. Caely helps companies meet their environmental compliance and/or voluntary goals in carbon, renewable energy and gas, fuels and feedstock. The company is solution driven with a strong focus on the environment. Caely will actively trade and close transactions with top-class companies (utilities, project developers, corporates, power generators and industrials). With global ambitions, Caely is set to grow rapidly the coming years in Europe and the Unites states followed by Asia.
Onze locatie
Amstelplein 54 Amsterdam