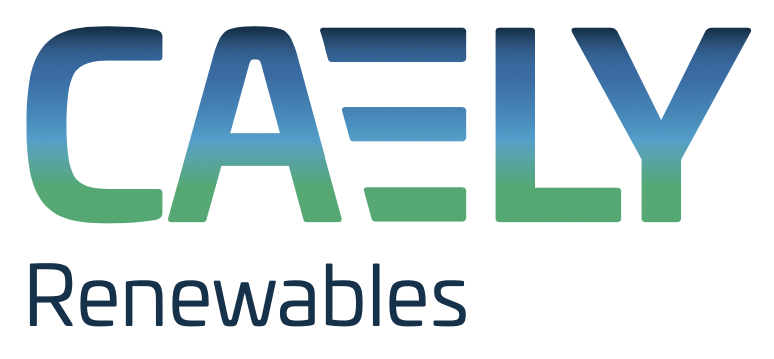 Jouw rol
Overig
Voltijd
Medior
Wat we bieden
Bonus systeem
Opleidingen en training
Sportschool
Thuis werken
Jouw rol
Overig
Voltijd
Medior
Wat we bieden
Bonus systeem
Opleidingen en training
Sportschool
Thuis werken
You are passionate about climate change and how to tackle this global issue one trade at a time. We are looking for an enthusiastic and committed team player that fosters superior performance by utilizing their competences in sales and trading. 
You have experience in commodity, energy fuel or gas, are self-motivated and eager to develop your commercial skills. The ideal candidate should be confident, but open to direct feedback and preferably have a comprehensive understanding of the physical renewables markets such as the Bio-Fuels markets. 
You can both see commercial opportunities, mitigate the accompanying risks and are able to work in a structured and precise manner. We are looking for someone to develop themselves and help grow the team and company internationally.  
Jouw rol
The sales trader has to build and develop the physical renewables team into a global player. The team will consist of international, experienced professionals with a proven track-record in trading physical commodities. Your job will be to grow and expand the team by building up a long-term client network, mapping the markets and identifying trade opportunities. You will be doing sales calls in both developed as well as developing countries. As a start the job opportunity is in Amsterdam, however, both hybrid working as well as working locally is possible in time.
You will have full responsibility on developing the team and building out the trading book(s). You have or will gain extensive knowledge on the Renewables Fuel markets including but not limited to feedstocks and by-products. You take ownership of the whole trading process from managing the (junior) sales-traders, identifying the trading opportunities to executing the deals and then providing excellent post-trade handling. 
 The role will consist of, but not limited to, the following actions on a daily basis: 
• Communicate daily with your team, mid-office, risk and management
• Engage with our counterparties, exchange information and needs
• Transform these needs into concrete trading opportunities
• Actively approach new customers to build the customer database
• Conduct local market and product research on the environmental commodities markets especially the physical markets and cross-over markets
• Contribute to the company's growth efforts
• Manage and if necessary aid and assist with the post-trade logistics of pending trades
• Manage sustainability requirements of your products and clients
---
Jouw profiel
In order to be considered for the role you will meet the following:
• Fluent in English, another language is a plus
• Bachelor's or Master's degree, for instance Commodity related programs, Econometrics, Economics, Finance, Business Administration or similar
• Minimum 3 year's experience in, sales-trading roles and/or trading (illiquid) markets
• Articulate, precise and excellent analytical skills
• Climate Advocate and has a drive to leave the world in a better place
• Experience with trading commodities is a must
• Experience with Renewables is considered a plus
• Living and working in Amsterdam, the Netherlands for 6-12 months
• After that period, hybrid working or relocation possible
In deze baan vind je:
Specialisme
& Diepgang
& Structuur
& Sociale contacten
& Energie
Wat we bieden
• Inspirational work environment in the fastest growing commodity sector
• Competitive market salary and bonus scheme
• Employee Investment Plan
• Relocation budget
• Unlimited holidays
• Open working environment
• Personal development program
• Sports memberships and competitions
• Hybrid working
---
Over ons
Caely Renewables (Caely) is solution driven company with a strong focus on the environment. We believe that fighting climate change is the greatest challenge of our time. We help our clients to reduce their carbon footprint and increase their sustainable energy consumption. This enables them to meet their environmental goals. We do this by actively advising and executing environmental commodity transactions. 
Within this young and dynamic market, Caely's team boasts a wealth of experience and is committed to becoming the go-to knowledge leader and actor within the environmental commodity space. From our headquarters in Amsterdam, we are gearing up to expand our operations into Europe. 
Onze locatie
Amstelplein 54 Amsterdam