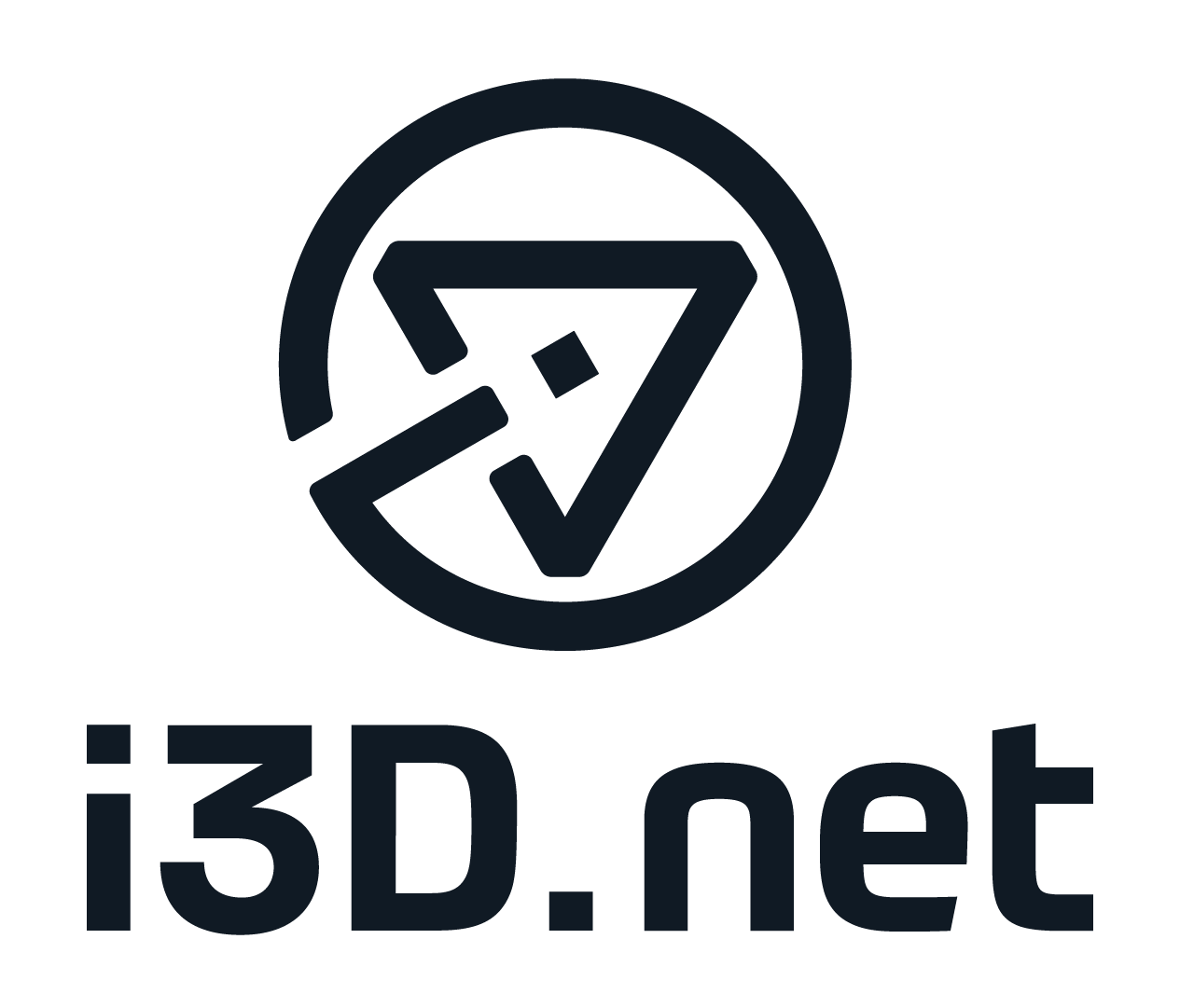 Jouw rol
DevOps Engineer
Medior, Senior
Voltijd
Wat we bieden
Bonus systeem
Opleidingen en training
Pensioen
Jouw rol
DevOps Engineer
Medior, Senior
Voltijd
Wat we bieden
Bonus systeem
Opleidingen en training
Pensioen
Working on existing and new infrastructure. Architect, design, and build well-thought infrastructure using Ansible. You make sure the existing infrastructure remains healthy and suited for the continuous growth of the business. Automation is your keyword.
Jouw rol
The Senior DevOps Engineer is in the lead for maintaining the most critical systems we use during our daily operations. You are working closely with various stakeholders to provide technical knowledge on specific business cases. As our senior DevOps Engineer, we expect you to take both ownership and leadership. We rely on your professionalism and experience to not only maintain but also improve our systems.
Your Responsibilities
• Healthy infrastructure under all circumstances
• Advise colleagues with your infrastructure expertise
• Architect and build new infrastructure
• Work independent as well as in teams, based on agile project management
• Keep relevant knowledge and skills current and share them with your colleagues
---
Jouw profiel
About you
At i3D.net, who you are is just as important as what you can do. You'll be a hands-on self-starter with an entrepreneurial spirit. You can be your own master and relish the opportunity to structure your days and interconnect with a multitude of people within the organization. You know how to prioritize and take lead in different projects at the same time. You possess both strong analytical and technical skills and can get your insights across no matter the circumstances. You know how and when to take responsibility and are always on the lookout for improvements. Most importantly, you're a team player who can stand your ground in a fast-paced but fun working environment.
Requirements
• Experience with Ansible
• Experience with infrastructure automation
• Experience & Knowledge with MySQL/MariaDB Management
• Experience & Knowledge with ElasticSearch
• Experience with Docker
• Experience with infrastructure architecture & design
• Experience with security (firewalling, ACLs, authentication and authorization)
• Experience in handling user requests and questions
• Advanced knowledge of Linux based operating systems
• Code Version Control knowledge (git)
• Understanding of CI/CD and deployment principle
• Coding/scripting knowledge for automation of infrastructure (Example: BASH, Python, C/C++, PHP)
About You
• A Team Player
• Affinity with the Hosting sector
• Fluent in both written and spoken English
• Strong Communicator
• Experience with Coaching Junior colleagues
• Ability to have and maintain a full overview
• Proactive attitude, be your own leader
• Fast learner
• Pragmatic
• Ability to think in highly abstract terms and systems
• Cool headed & Stress resistant
• No 9 to 5 mentality
In deze baan vind je:
Specialisme
& Creativiteit
& Zelfstandigheid
Wat we bieden
Work environment
DevOps is part of our Technical Operations department which consists of 13 colleagues in both Rotterdam and Los Angeles. Working during the pandemic is a challenge, but we can proudly say we have met that challenge head-on. Despite the distance, we can collaborate, bond, and get you settled. You'll also have the freedom to structure your days, work times, and environment. If you feel safer working from home, take advantage of our budget for your home office equipment. Alternatively, feel free to use our Rotterdam office, including the fully equipped gym, kitchen, and gaming room (whilst complying with social distancing measures, of course).
---
Over ons
i3D.net is a leading provider of high-performance, low-latency hosting through a vast, privately-owned global network. As game sector veterans, we know what it takes for a network to withstand heavy demands, and as of 2019, we are a member of the Ubisoft family. Now we're growing faster than ever, keeping some of the world's biggest games and WebRTC services online, and their users connected.
Onze locatie
Rivium 1e Straat 1 Capelle aan den ijssel